As the world of fashion continues to evolve and grow, it is important for businesses to stay ahead of the game. One way to do this is by attending trade shows, where companies can showcase their products and connect with other industry thought leaders.
One of the more popular events is MAGIC Las Vegas which takes place twice a year. In this blog post, we explore why businesses and retail buyers should attend MAGIC, the types of companies that attend, where it is held, and other statistics about the event.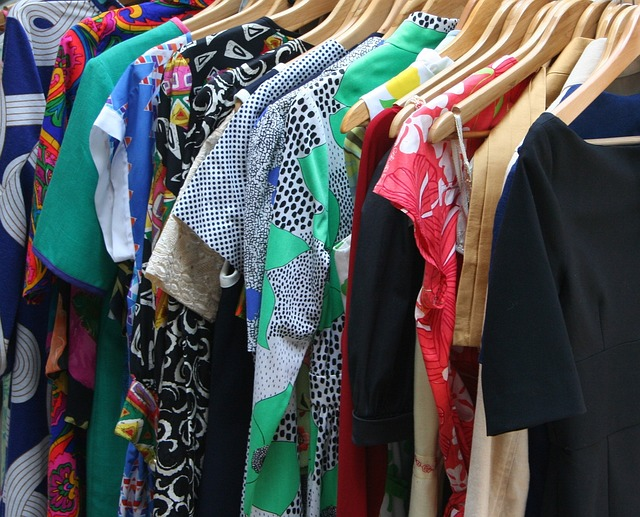 Let's start with some history about Magic Fashion and Apparel Trade Show.
The history of the MAGIC fashion apparel trade show dates back to the early 1940s. MAGIC, which stands for Men's Apparel Guild in California, was initially established as a response to the growing fashion industry in Los Angeles. To be clear, MAGIC is more than just an event, it's a high energy fashion experience. The primary purpose of MAGIC was to promote and support the men's fashion market in California.
In its early years, MAGIC primarily served as a platform for a global audience of manufacturers, retail buyers, and industry professionals to showcase their latest men's apparel collections and connect with potential buyers. The trade show quickly gained popularity and became an essential event for the fashion business on the West Coast.
Changing Times for Apparel Businesses
As the fashion and apparel business expanded and evolved, so did MAGIC and it's deeply rooted community. The trade show began to incorporate other segments of the fashion market, including women's apparel, young contemporary apparel, children's wear, accessories, and footwear. This expansion allowed MAGIC to cater to a broader audience and attract a more diverse range of exhibitors and attendees.
Over time, MAGIC transitioned from being a regional event to a global phenomenon for the fashion community. It became renowned for its ability to bring together fashion professionals from all over the world, providing a platform for international designers, manufacturers, and retailers to showcase their products, next season's top trends and establish business relationships.
MAGIC continued to grow in size and influence, gaining a reputation as a trendsetter and an important hub for the fashion industry. The trade show introduced new features and specialized sections, such as the MAGIC Marketplace, which included distinct areas like MAGIC Men's, MAGIC Women's, and MAGIC Kids. These sections allowed exhibitors and attendees to navigate the trade show more efficiently and focus on their specific areas of interest.
Today's MAGIC
In recent years, MAGIC has embraced technological advancements and adapted to the changing landscape of the fashion. It has incorporated digital platforms, online marketplaces, and virtual components alongside its physical trade shows, enabling participants to engage and connect in new ways.
Today, MAGIC remains one of the most significant and influential trade shows in the fashion industry. It continues to attract a diverse range of participants, including fashion designers, retailers, buyers, media professionals, and fashion enthusiasts from around the world.
The trade show serves as a catalyst for innovation, trends, and business opportunities, playing a vital role in shaping the global fashion landscape.
Why Attend the Magic Las Vegas?
Attending the Magic is a great opportunity for businesses to showcase their products and connect with other industry professionals. Here are some of the main reasons why companies should consider attending the upcoming events:
Connect with Industry Professionals
The trade Show brings together industry professionals from all over the world. This provides businesses with the opportunity to connect with other professionals in the industry, learn about new trends and technologies, and build relationships with potential partners and suppliers.
Showcase Products
An industry specific show is the perfect place to showcase new footwear and accessories collections. Companies can set up booths and displays to showcase their products to the largest selection of customers and buyers.
Gain Exposure
Attending the Magic Fashion Trade Show can help businesses gain exposure and increase brand awareness. This is especially important for new and emerging brands that are looking to establish themselves in the industry.
Learn from Industry Experts
The magic trade show also provides businesses with the opportunity to attend seminars and workshops led by industry experts. These sessions cover a range of trend driven topics, from marketing and branding to manufacturing resources and logistics.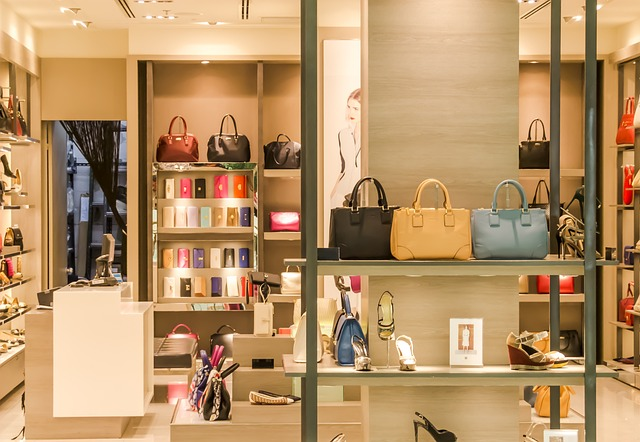 Types of Companies that Attend
The Magic Fashion Trade Show attracts a wide range of companies from various sectors of the fashion industry. Here are some of the types of companies that attend the event:
Apparel Brands
Brands of all sizes attend the Magic Fashion Trade Show to showcase their latest collections. These brands include everything from established luxury brands to emerging streetwear labels.
Accessories Brands
In addition to apparel brands, MAGIC also attracts a range of accessories companies. These include everything from jewelry and handbag brands to footwear and eyewear companies.
Manufacturing and Sourcing Companies
Manufacturing and sourcing companies also attend the Magic Fashion Trade Show to connect with apparel and accessories brands. These companies provide services such as pattern making, sample production, and fabric sourcing.
Technology Companies
As the fashion industry becomes more technology-driven, an increasing number of technology companies are attending the Magic Fashion Trade Show. These companies provide services such as e-commerce platforms, virtual try-on technology, and supply chain management software.
Where is the Magic Fashion Trade Show Held?
The Magic Fashion Trade Show takes place twice a year in Las Vegas, Nevada. The event is held at the Las Vegas Convention Center, which is conveniently located near the Las Vegas Strip.
Other Statistics about the Trade Show
Here are some additional statistics about the MAGIC Las Vegas:
Attendance
The show attracts over 78,000 attendees from over 120 countries to the Las Vegas Convention Center. This includes buyers, exhibitors, and other industry professionals.
Exhibitors
The event features over 3,500 exhibitors showcasing products in categories such as womenswear, menswear, childrenswear, young contemporary, footwear and accessories. You can spend days wandering around the exhibit hall.
Seminars and Workshops
MAGIC features over 100 seminars and workshops covering topics such as social media marketing, sustainable goods, and the future of retail.
Economic Impact
The event generates significant economic impact for the city of Las Vegas. According to a report by the Las Vegas Convention and Visitors Authority, the event generates over $600 million in non-gaming economic impact for the city.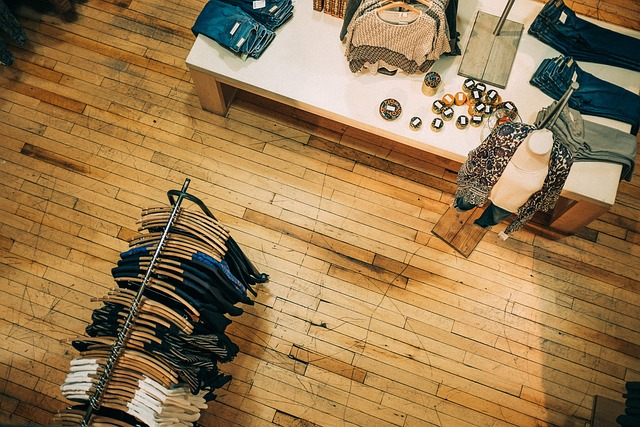 BONUS: Trade Show Resources For Exhibiting at MAGIC
Business Financing – Before you invest the money and time, make sure your financing is in line. Many wholesale and distribution companies utilize financing programs like Purchase Order Finance and Factoring to support their business.
Manpower – Trade shows are a lot of work. Make sure your booth is covered with top talent so you don't get burned out. Companies like Live Talent can help you with temporary staffing.
Creative Booths – Attract more attention with super creative trade show booths from companies like MOD Displays.
Conclusion
To find out more about attending trade MAGIC Las Vegas you can visit www.magicfashionevents.com.