A small business loan can be used to cover salaries, inventory, equipment, commercial real estate and expenses for growing a small business owners. This guide has chosen one of the best small business lending options of 2022. Follow along below for quick funding times, as well as a variety of loan options.
In this guide we will review the following types of small business loans:
SBA(small business administration) Loans
Invoice factoring
Business line of credit
Merchant cash advances
Equipment financing loans
Business term loan
Franchise loans
Commercial real estate loans
Inventory loans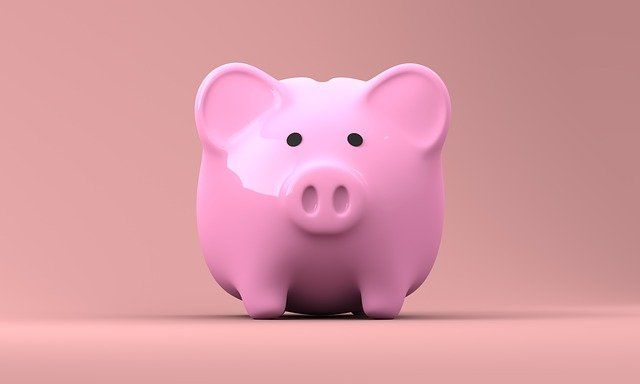 How do small-business loans work?
The loan process can sometimes be difficult. But in principle, it shouldn't be if you are organized and follow this guide. The process may differ between online lenders, Small Business Administration, credit union, other small business loan companies.
The biggest difference is in the loan terms, min credit score, how you pay interest, and the structure. The application and due diligence process are generally the same between lenders. Below are the steps small business owners can expect to get qualified for a loan. Keeping in mind that the best small business loan may be the one that takes the longest. So, be patient through the process.
Small business financing process:
Find a lender either online or through your personal referral network.
Inquire for more information. An agent or account executive will walk you through their programs and determine if your business is a fit from a high level. Not all business financing options are good for all small business borrowers.
Complete the application process. Most often there will be an online application. Fill this out as thoroughly as possible. The more information you give the easier it is for the lender to recommend financing options and make you an offer.The loan application will ask for things like annual revenue and personal credit(most have a minimum personal credit score regardless of whether or not a personal guarantee fro the business owner is required). Don't worry though, many lenders are ok with less than stellar credit. Some applications will request bank statements to better understand how your cashflow works.
Wait for your offer. Online lenders and non-bank small business lenders can typically give an offer the same day. Some may even offer same day funding. Banks, credit unions, sba backed loans, and traditional banks may take longer depending on loan amounts.
Review the term sheet to make sure it is the right business loan for your small business. Pay close attention to interest rates, loan costs, monthly payments, etc.
If you like the offer, sign the term sheet and return to your account executive.
At this point, after documents are signed, the funding can happen. Usually the loan funds right into your bank account. Some will require a pre-closing phone call.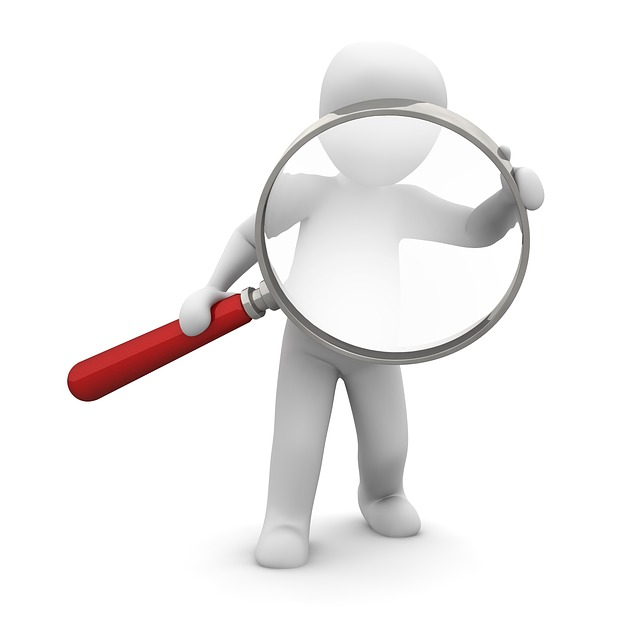 Find the right small business loan for your company
Small business loans help companies get the cash flow necessary to run or expand a business. However, there are several forms of loans for small businesses.
SBA Loans
Types of SBA loans
SBA lenders offer various types of small business loans and lines of credit. It is important to understand which loan you are applying for and how it relates to your financing needs. We list the most popular SBA business loans here:
SBA 7(A) Loans – Up to $5,000,000
SBA Express Loans – Up to $500,000
SBA 504 Loans – Up to $5,500,000
SBA Microloans – Up to $50,000
SBA Disaster Loans – Up to $2,000,000
SBA Community Advantage Loans – Up to $350,000
SBA Export Working Capital Loans – Up to $5,000,000
SBA Export Express Loans – Up to $500,000
SBA International Trade Loans – Up to $5,000,000
How do SBA loans work?
As you see above the SBA offers a number of different business loans. They don't all work the same. Here we outline the basics, and will dive deeper into each one with their own articles. This is probably one of the most favorable small business loan programs.
The SBA will cover the loan principle in the case of the borrower failing to repay. Because of the lower potential risk to lenders, SBA lending is very attractive to traditional banks. It also comes with lower interest rates. During the Covid-19 pandemic, the SBA also provided assistance to businesses affected by the pandemic.
Difference between SBA loans and other small business loans
Small business loan guarantees by the SBA have comparatively low down payment flexibility and sometimes limited to no collateral required. It may take 3 or 4 months to get SBA-funded loans. This is much longer than it should take for online lenders(especially merchant cash advances) or a business loan from a bank or credit union.
Invoice factoring
Receivable financing is a great way for small businesses to improve their cash flow. A factor will purchase some or all of a companies outstanding invoices, providing cash advance ahead of receiving payment from customers. As a revolving program, invoice financing acts like business lines of credit.
The best part of this type of financing is that it works for business owners with little personal assets, low annual business revenue, or bad credit. Interest rates for accounts receivable financing can be higher than other bank loans. However, factoring can be a very attractive financing options for small business owners.
Business credit lines
Business lines of credit are a revolving lump sum that a business owner can draw from as needed. This amount also gets paid back over time. Just like a credit card, lines of credit are there when you need them.
A line of credit can be an excellent way to pay out unforeseen expenses. This type of financing offers the greatest flexibility with draw downs and repayment of the lines. If your company can benefit from a line of credit, Star Funding can help you find the best unsecured business line of credit.
Merchant cash advance
Using merchant cash advances, a consumer can receive a lump sum in exchange of a percentage of his future revenue. One of the more expensive business financing options, this can be a good choice in an emergency situation. Repayments are automatically debited from the business checking account on daily, weekly, or monthly schedule. This type of business financing usually does not require a personal guarantee.
Equipment loans
Equipment loans are business-friendly loans for buying and leasing equipment when you don't have the cash on hand. The equipment being financed serves as the collateral. Equipment financing is an excellent option for businesses like manufacturers that require a lot of equipment to operate. The Equipment financing loan amount is paid back on a weekly or monthly schedule.
Term loans
Terms loans are traditional forms of funding which are repayable over a specified period. Short-term loans generally run between 3- 18 months whereas longer loan options may extend for a few years. Term loans are traditionally used to finance most of the large purchases that are related to the business.
Commercial real estate loans
Commercial real estate loans are used in purchasing commercial buildings and property. A typical lender might require 20-30% of the loan amount in equity or down payment for this type of financing. Loan amount depends on the value of the property, and you can typically see the most favorable rates and repayment terms with a real estate loan.
Franchise loans
Franchise loan offers a way to purchase franchises. There are nuances to financing franchise companies because the franchisor will be selective with who is running the business.
Inventory Loans
Financing inventory is a great way to improve your working capital. Another type of small business loan that is used for specific purpose. A business owner can finance inventory to improve liquidity against current inventory, or finance new inventory. If you are an importer, keep in mind that most lenders won't finance inventory in transit. In this case, you may want to turn to purchase order financing if applicable.
What to consider when looking for the best loan for business
Look into fees
What are the small business loan terms?
How is the loan paid back?
Does it fit into your working capital plans?
In conclusion, there is no one size fits all program for small business loans. Take your time researching which one is best for you and your business.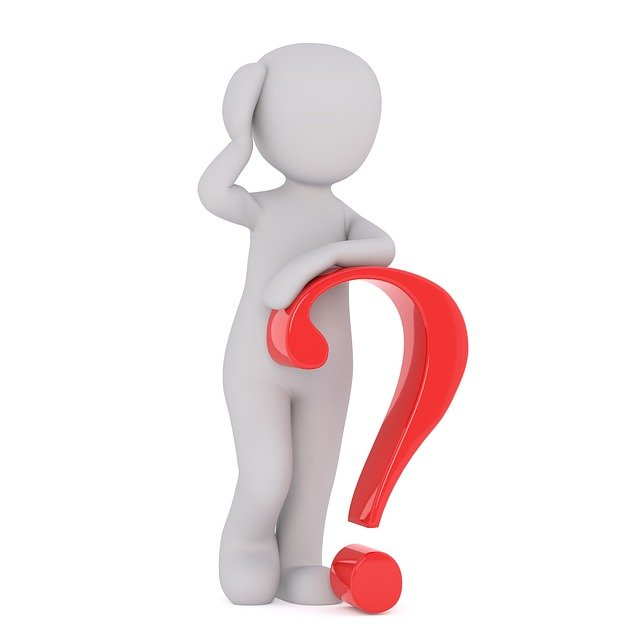 Frequently Asked Business Loan Questions
Do SBA loans require down payments? This depends on the type of SBA loan you are taking out. Yes for real estate loans as the SBA typically won't finance 100% of the purchase. No for working capital and small business loans.
Can you get a 100% business loan? Certain loans will meet 100% of your financing needs like purchase order financing to fund 100% of your cost of goods. Other options like an asset based loan will only lend a certain percentage of value.
What is the best financing option for a small business? This depends on your specific needs. There is no one size fits all solution, and quickfunding is n0t always the best funding.
Can a business get a cash advance? Yes, there are a number of different types of cash advances to choose from. You can have a factoring advance, a merchant cash advance, or take a cash advance from a credit card.
How fast can you get a business loan? Different loan options take different lengths of time to fund. Merchant cash advances can offer same day funding, while SBA loans may take 3-4 months to close.
How do cash flow loans work? A lender will evaluate your past cash flow and offer a financing amount relative to that. The loan is paid back on a regular schedule.
Do banks give loans to startups? Most banks offer loans to businesses based on profitability or existing assets. There are some loans available to startups but they usually require good personal credit and a personal guarantee.
Can I get a loan if I just started my own business? Yes, there are small business loan options for new businesses. If you have a good credit score you are more likely to qualify for this type of loan approval.
How can I get money fast for my business? The fastest type of financing is a merchant cash advance. Available from online lenders and many can fund same day or next day.
What credit score is need for an SBA loan? The minimum credit score for an SBA loan is approximately 600.
What is the largest small business loan you can get? Loans are available in the billions of dollars. However, you have to to qualify for them.
Can I get a loan to buy an online business? Yes. Just like any other type of business, it must qualify for the funding. When acquiring a business you will most likely have to put down some of your own equity.
How do you qualify for a SBA loan? SBA loan qualification has to do with the financial condition of the business, personal credit, or the property being purchased with the loan.